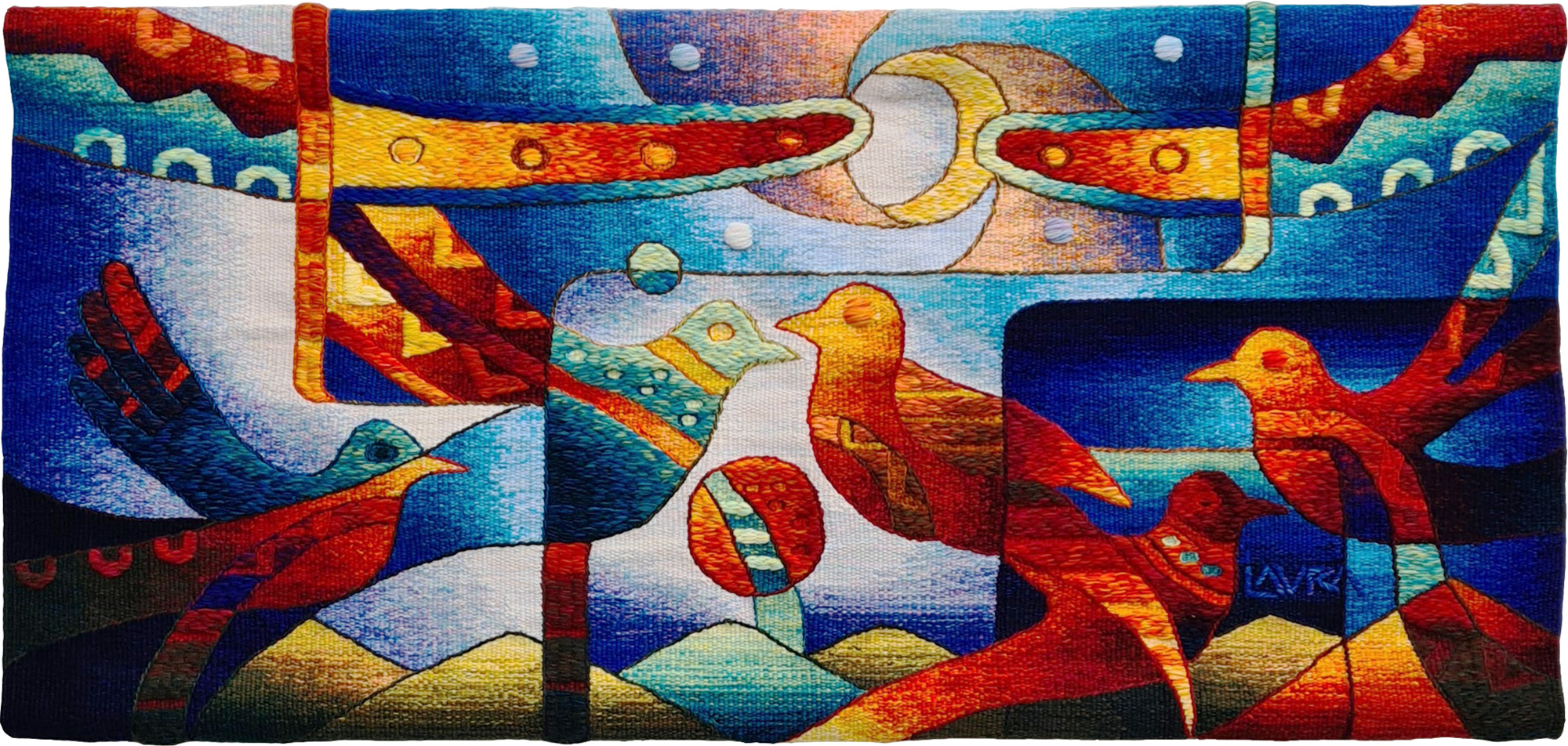 Wondering Where To Buy A Wall Tapestry?
A wall tapestry can infuse your home with warmth, charm and character, so it is no wonder that many people long to add them to their homes.
However, finding where to buy wall tapestries can be a little trickier, and with many different options out there, how do you narrow down your search?
Google, or your search engine of choice, may present you with multiple sites that can deliver you a tapestry, and this guide is here to show you how to make sure that your choice reflects your home and what you want from your tapestry.
Buy Online For The Best Choice
With advances in technology, you now have the greatest choice of places to purchase your tapestry. No longer are you constrained to your local shops or the destinations that you have visited. That said, it could be time spent in another country that has led you to want to add a tapestry to your home.
At Maximo Laura Tapestries, many of our customers choose to order a tapestry for sale from us because it serves as a great memory from their time in Peru.
As well as this, by purchasing your Peruvian tapestry from a culture that traditionally makes textile wall hangings, you are helping to preserve that tradition.
What Kind of Tapestry do You Want?
The great thing about wall tapestries is that they offer you the chance to have a unique piece of artwork on your wall. However, if you choose to select a cheap tapestry, the chances are you will end up with a mass-produced tapestry that is poorly made. When you are buying online, it is especially hard to know what the quality of your tapestry is going to be like.
The price can be a good indicator, although you should not base your decision solely on this. Read through the website thoroughly and check to see the processes that your tapestry maker uses. You can also look to see if they have won any awards for their artwork.
You may want to search for a tapestry creator that makes your tapestry on request, such as Maximo Laura's Tapestries. Great tapestries take a long time to create the perfect finish, and so if a company promises quick delivery, you know that your product has not been made just for you.
At Maximo Laura Tapestries, all our Peruvian textiles and tapestries are made to order. The process is simple, and you select your favorite tapestry design from our extensive collection that includes birds, sea life, musicians, abstract and figurative tapestries, as well as Maximo's private collection.
Once you have made your request, a weaver will get to work on creating your hand-woven tapestries. Hand weaving cannot happen overnight, and your weaver will only be able to add a few centimetres row by row each day. At Maximo Laura Tapestries, to maintain the high-quality of our tapestries and to ensure consistency in their creation, we guarantee that only one weaver will ever work on each piece of artwork.
Preserve Culture & Choose The Best
If you have been wondering 'where can I buy a tapestry that's handwoven and of excellent quality', Maximo Laura Tapestries gives you a great choice and fantastic quality.
By buying your tapestry online, you can help to preserve and enrich the Peruvian culture, and as we ship for free worldwide, you can enjoy a Maximo Laura tapestry and Peruvian weavings wherever you are.
Purchase Our Unique Peruvian Tapestry Today